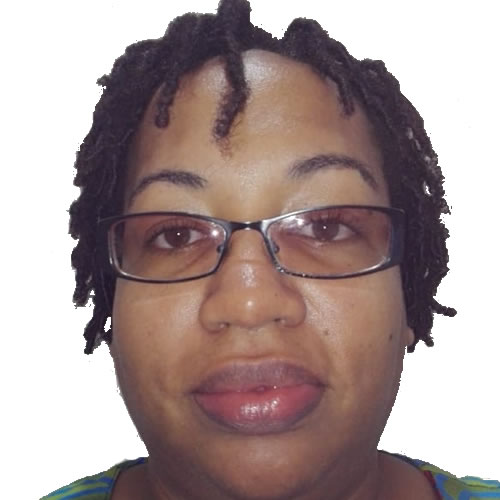 Dr. Renee Lezama-Driscoll graduated from UWI in 2009. She worked at a practice in El Socorro for six years as a clinician, tending to medical & surgical cases & housecalls. With some close friends, she started a housecall practice, Sapphire Vets, in 2015 where she sees clients daily. In July 2018, she took over the management of Piarco Veterinary Clinic.
While she enjoys veterinary work, she also believes in living a well-rounded life. Educating herself about many different facets in the world is important, as shown by her completion of many culinary classes, permaculture design course, reiki certification & agriculture courses and participating in cryptocurrency & financial education courses.
Dr. Lezama-Driscoll served as the PRO of the TTVA from 2013-2014 and has been an active member of the Finance & Fundraising Subcommittee. She has chosen to perform Treasurer duties for 2019-2020, & hopes to increase awareness about balancing vet work with life.